Joined

Jan 21, 2019
Messages

116
Location
WCA
So, I put magnets my ShengShou Kilominx.
This is MK. 1 of this experiment. And I consider it a success in some ways, and a failure in others.
It was a success because it is almost fully magnetized. The pieces do attract correctly.
I used 90 3x1mm N35 magnets.
Which, spoiler alert, is the reason that I consider this experiment to be a failure.
Failure isn't bad though, because it shows you what went wrong, and gives you a chance to fix it the next time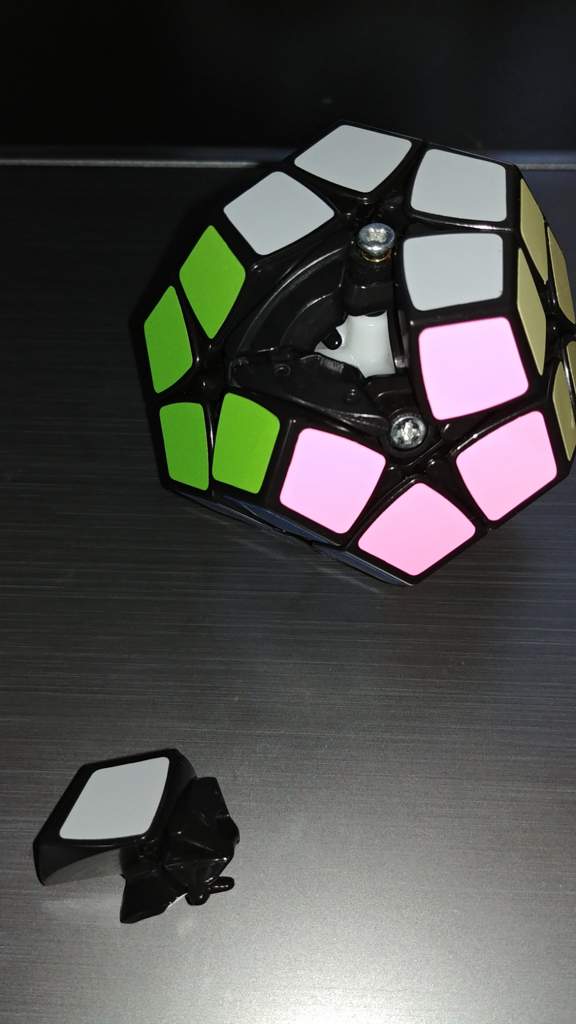 It was a success because nothing major went wrong, and it was a pretty smooth process to magnetize everything.
It was a "failure" because the magnets are too weak to be felt, and I'm not even sure if they help keep the puzzle together in any way.
I also ran out of magnets, so I couldn't put two magnets in each edge like I planned. So there is only one in each edge.
So yes, I magnetized this using an edge-corner scheme. I utilized the holes in the edges by putting the magnets in there.
...
So, I put three magnets in each corner.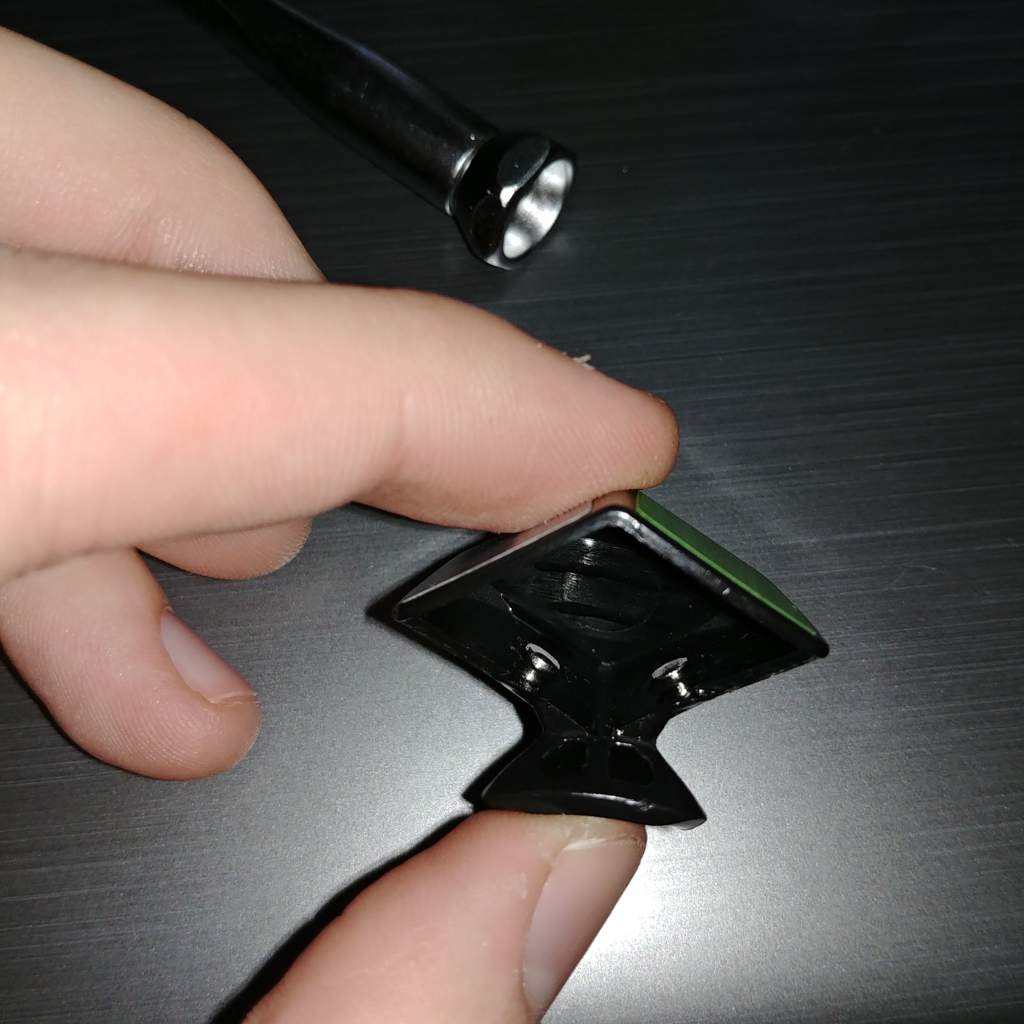 .
....and one in each edge. That's all I had enough for.
.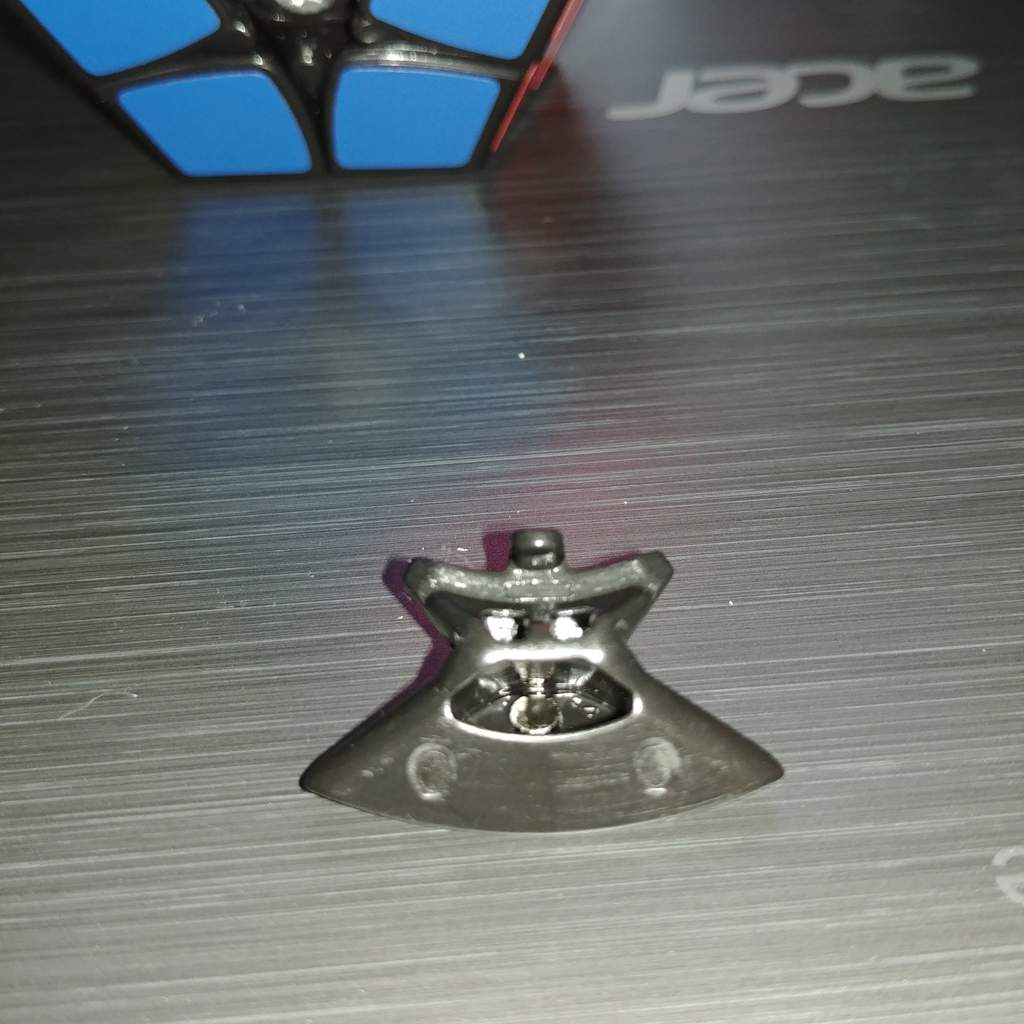 And they attract. And work.
So I would consider this experiment successful, I guess.
To my knowledge, I am the first person to try to magnetize a Kilominx.
That is probably not true, but I can dream
What I would do differently next time:
USE STRONGER MAGNETS
Find a way to use less glue.
Figure out how to better center the magnets.
This was only my second time magnetizing a puzzle, so I realize that it is no Cubicle Labs quality job. But I tried